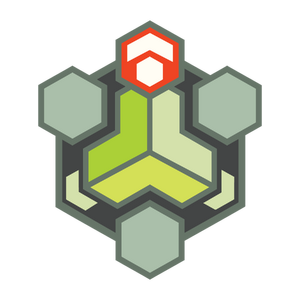 The Hiver Imperium is currently ruled by Her Majesty Radiant Frost.
The Hiver are the predominant race making up the Imperium, with other species being negligible in numbers.
Ad blocker interference detected!
Wikia is a free-to-use site that makes money from advertising. We have a modified experience for viewers using ad blockers

Wikia is not accessible if you've made further modifications. Remove the custom ad blocker rule(s) and the page will load as expected.